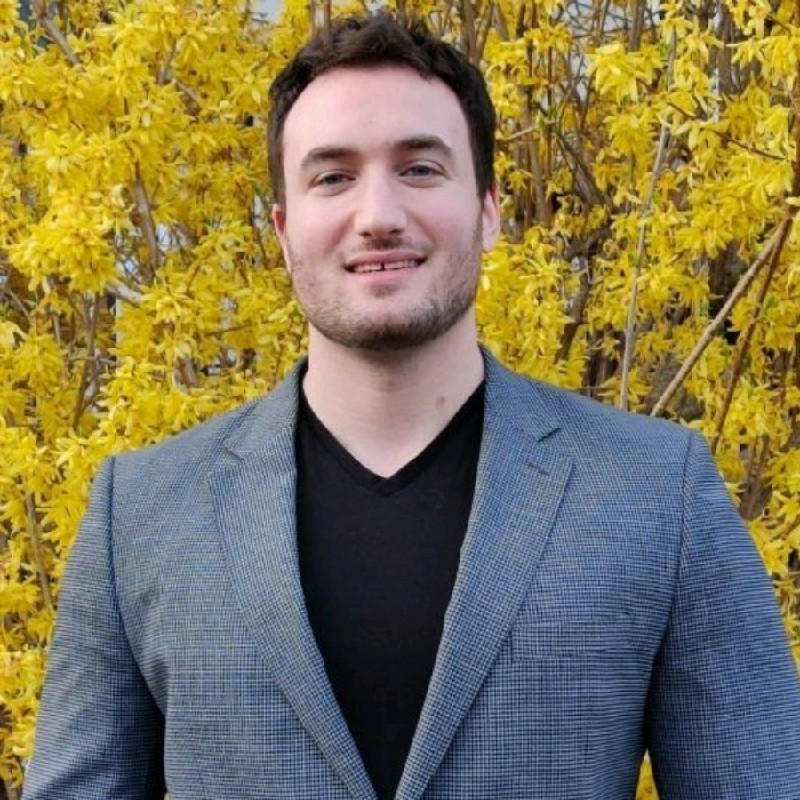 Product Excellence
My name is Ryan Turner, founder of Position Fitness, and I'm often asked what made me start this company. The answer is simple: existing products were not excellent.
With Grip Chalk, I looked at existing liquid chalks and they used fillers. They used chalk alternatives. The list of what was in their product was long and unpronounceable. Grip chalk has no fillers. It uses real chalk. The list of what's inside is 3 words.
With the Infrared Sport, I was personally in the market for a timing system and was shocked at not only the price, but also the needless complexity. So, I used my programming and engineering skills to create a cheaper, better, and more simple product. Turn it on, and time.
The goal was, is, and always will be to give you the best product at the best price.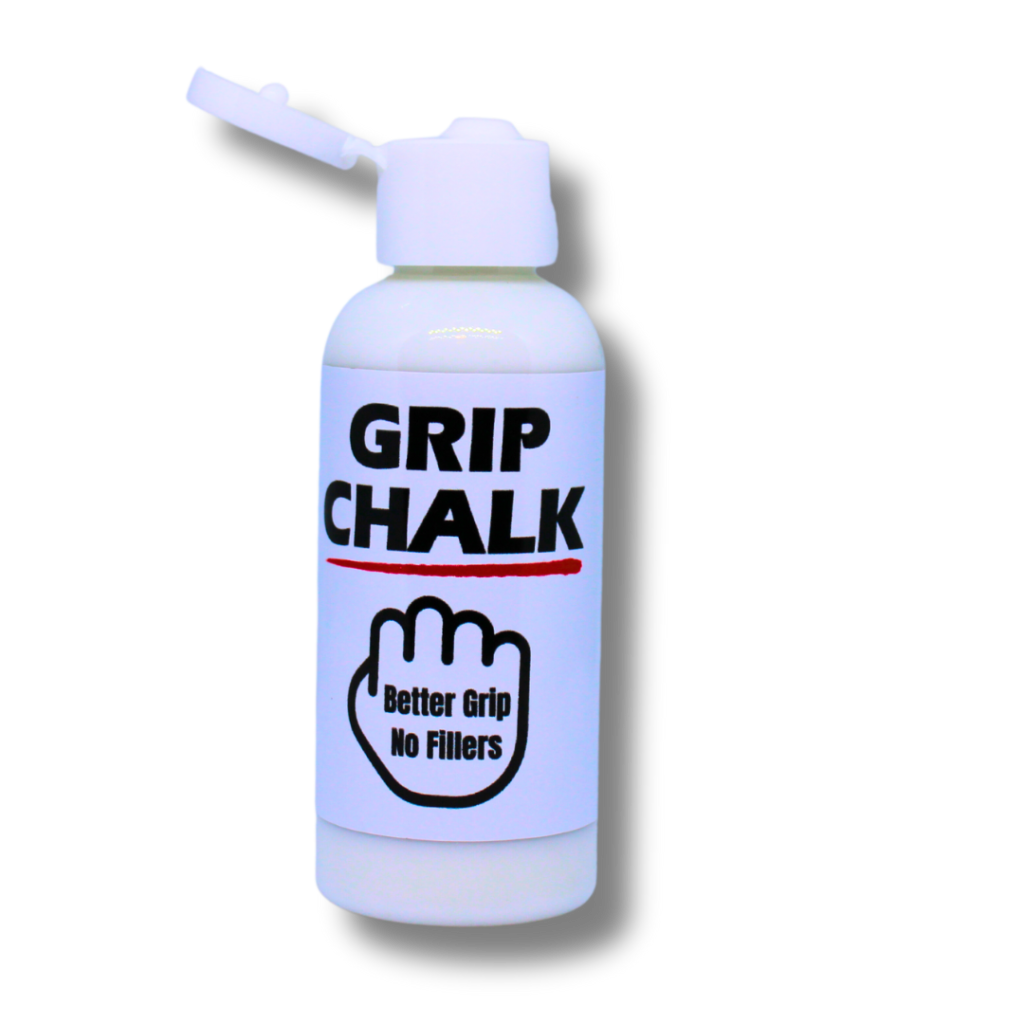 Better Product
We use real chalk with no fillers. Better product, better grip.
Free Shipping
Order what you want, and we will take care of the rest.